What is Window Tinting, and Should You Do it?
Window tinting is a popular enhancement for vehicles that involves darkening your car windows to a shade desired by you. While there's anything from a very light tint to a dark black tint, measured on a percentage scale, it's important to note that too dark of a tint can be dangerous, and also illegal in different states. While window tinting is a popular pastime of car fanatics alike, tinting your car windows can offer benefits for every driver in your family. For your teen driver with less experience, window tinting can offer a safer driving experience, and for your wife often on the go with electronics in tow, window tinting can offer the privacy you desire to keep your valuables safe. Do you love your car, but feel like it's missing something? Sometimes something as simple as tinting your windows can give your car that overall sleek look you desire, with added benefits.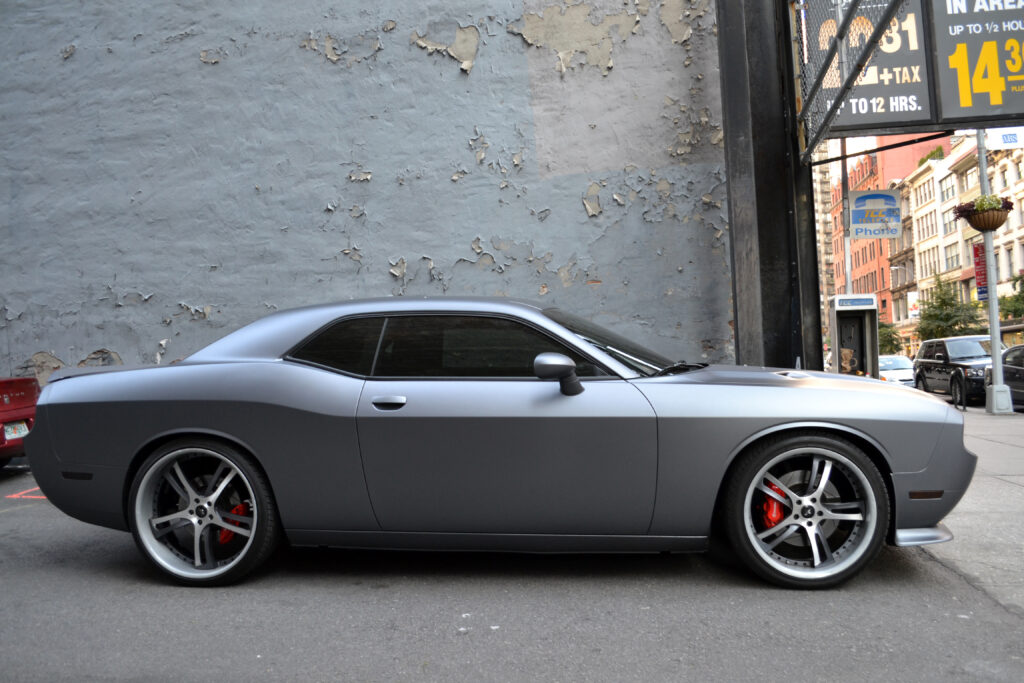 Your car is your image whenever you leave the house. Let us make you look good.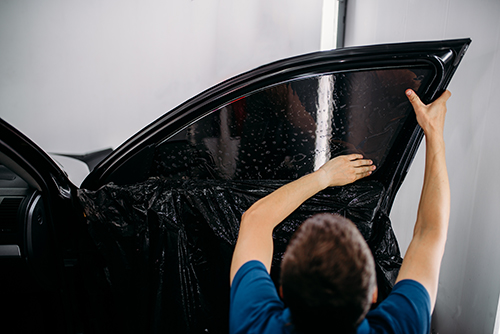 Our techs are certified and have the experience you can trust. Whether you need privacy, want to keep the heat out, or just want to have that sexy black out look, Gtown Tinting can help.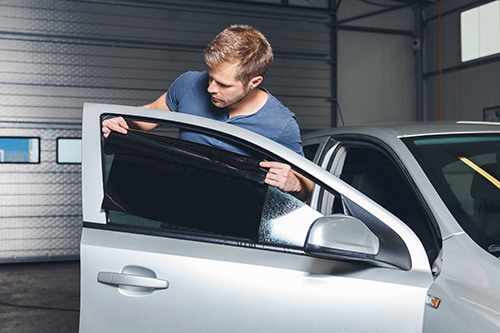 With window tinting, your care is 89% less likely to be broken into. Let us help you keep your valuables and your car safer. 
What's Stopping You?
 How about time and money? Do you feel like you don't have the time to drop your car off at the shop for a tint service, and if you did, how would you get where you need to go? We all live busy lives and sometimes even luxuries can feel like a chore. At GTown Tinting, we bring the shop service to you. We're Gastonia's leading window tinting service and committed to giving you the best, most convenient service in the city of Gastonia, North Carolina. Aesthetics is one of the main reason people tint their car windows and while adding darker windows creates a luxurious and stealthy vibe to any vehicle, it's important to consider all of the advantages that come with darkening your car windows. Leave it to our team at Gtown Tinting to bring your car visions to life, without disrupting yours. 

I was one of Gtown's first customers. AMAZING SERVICE and my BMW is now truly blacked out. Love the looks I get.

Quincy did an amazing job on my Charger. I have never seen aftermarket tint look this good.

My truck never looked better! Thanks GTOWN!

Quincy worked on my car and I could not be more pleased
Gtowntinting
808 W Airline Ave, Gastonia, NC 28052
704-610-6981