What is Window Tinting, and Should You Do it?
Window tinting is a popular enhancement for vehicles that involves darkening your car windows to a shade desired by you. While there's anything from a very light tint to a dark black tint, measured on a percentage scale, it's important to note that too dark of a tint can be dangerous, and also illegal in different states. While window tinting is a popular pastime of car fanatics alike, tinting your car windows can offer benefits for every driver in your family.
Safety
For your teen driver with less experience, window tinting can offer a safer driving experience, and for your wife often on the go with electronics in tow, window tinting can offer the privacy you desire to keep your valuables safe.
Aesthetics
Do you love your car, but feel like it's missing something? Sometimes something as simple as tinting your windows can give your car that overall sleek look you desire, with added benefits. Give your car that awesome "clean" darkening the windows.
Comfort
Gtown Window Tinting can make your car, truck, or SUV an oasis in the summer heat. Cars left sitting in the sun can reach temperatures between 180-200 degrees. With tinted windows, you can block out %70 of the sun's heat that enter you car, leaving you with a cooler interior that quickly gets cold when you turn your AC on.
UV Protection
With our services and qualified staff, you can block 99% of UV rays that enter you car. This ensures the longevity of your car's interior and protects your dashboard and steering wheel from any cracks or dry spots that may occur. Our window tint film blocks out ultra violet radiation from harming your vehicle or you.
Privacy
Studies show thieves are %77 less likely to break into a vehicle that has tinted windows. Why? Because nothing can be seen that is worth taking. Let us help protect what you love most.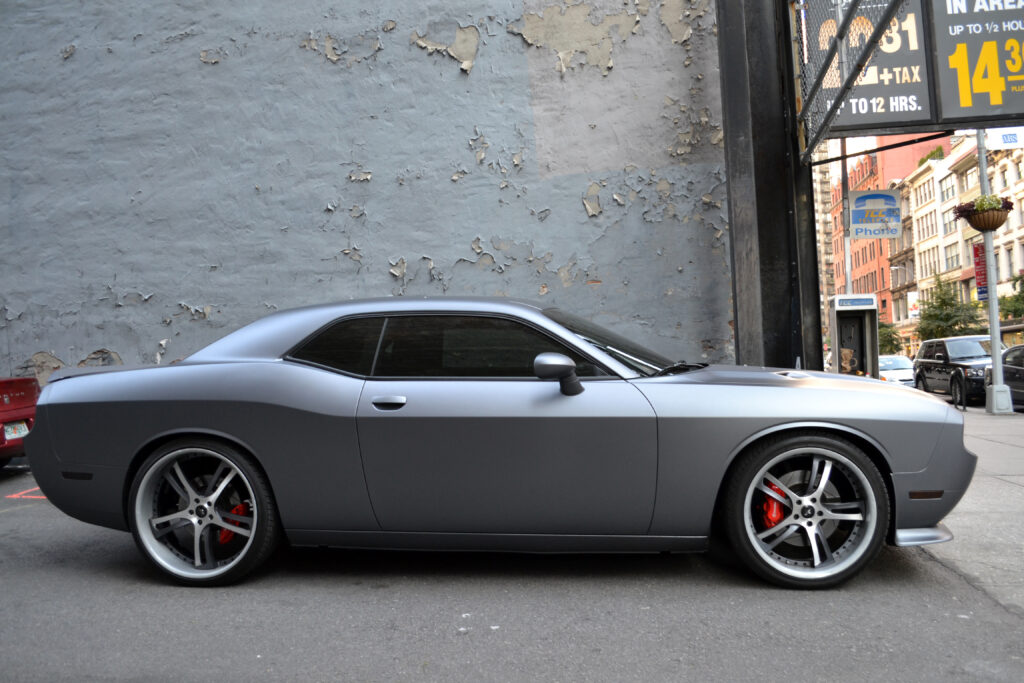 Your car is your image whenever you leave the house. Let us make you look good.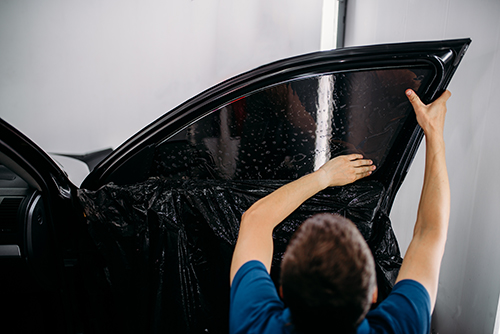 Our techs are certified and have the experience you can trust. Whether you need privacy, want to keep the heat out, or just want to have that sexy black out look, Gtown Tinting can help.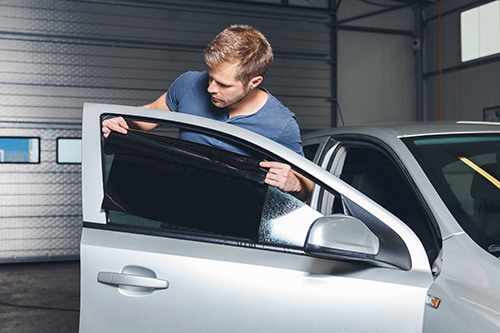 With window tinting, your care is 89% less likely to be broken into. Let us help you keep your valuables and your car safer. 
Happy Cars, Happy Clients

I was one of Gtown's first customers. AMAZING SERVICE and my BMW is now truly blacked out. Love the looks I get.

Ashley did an amazing job on my Charger. I have never seen aftermarket tint look this good. 

My truck never looked better! Thanks GTOWN!

Mark and Ashely worked on my car and I could not be more pleased 
Premium-Quality Services, Since 1985