HOW DARK IS TOO DARK?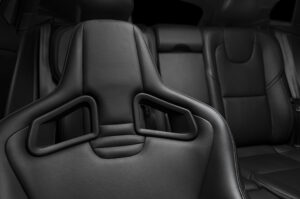 While most cars come with a light tint on the rear window from the factory, about 15%, this starter tint generally will not be very noticeable nor protect your car from sun damage. Before getting your windows tinted, you need to take into consideration the laws where you live or where you will be doing most of your driving. Your technician or window company should be able to guide you through this information, but you will need to have an idea of how dark you'd like to go. For example, in North Carolina, tinted windows cannot measure darker than 32% and the tint on a windshield cannot extend more than 5 inches below the top of the windshield or below the AS1 line of the windshield, whichever is longer. It's recommended to familiarize yourself with these levels of tint to visualize what a reasonable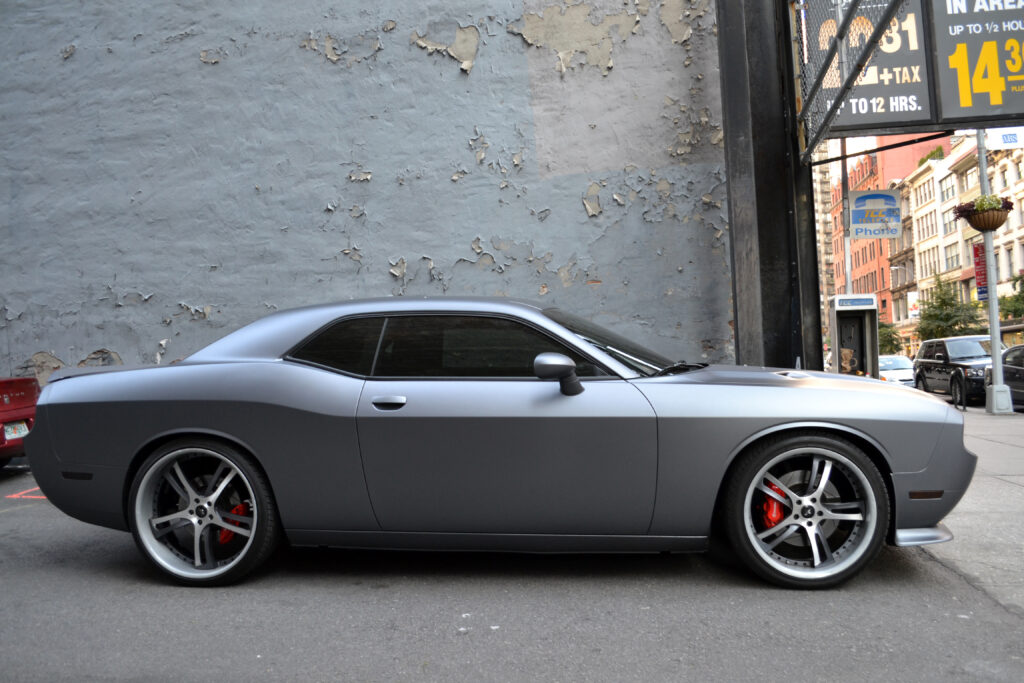 Your car is your image whenever you leave the house. Let us make you look good.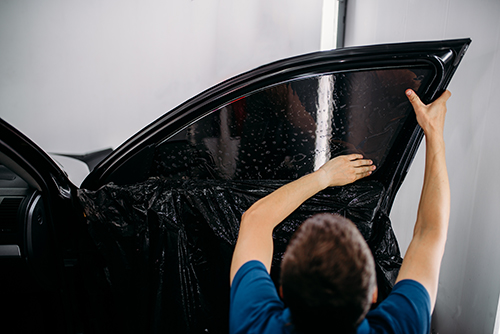 Our techs are certified and have the experience you can trust. Whether you need privacy, want to keep the heat out, or just want to have that sexy black out look, Gtown Tinting can help.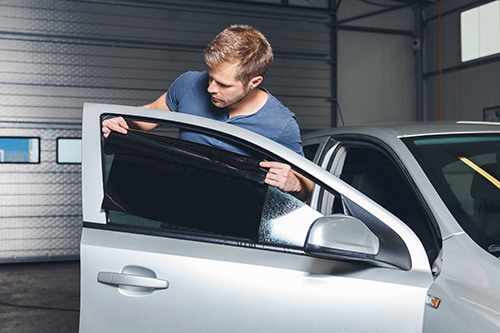 With window tinting, your care is 89% less likely to be broken into. Let us help you keep your valuables and your car safer. 
Once you go black, you never go back. Let us get your car looking as stunning as it can with out newest deluxe window tint. When we're finished with your car, truck, or SUV, it will look like it came that way from the factory. 
Happy Cars, Happy Clients

I was one of Gtown's first customers. AMAZING SERVICE and my BMW is now truly blacked out. Love the looks I get.

Ashley did an amazing job on my Charger. I have never seen aftermarket tint look this good. 

My truck never looked better! Thanks GTOWN!

Mark and Ashely worked on my car and I could not be more pleased 
Premium-Quality Services, Since 1985